Call  now to Schedule your 2018 Senior Experience! 817-403-1216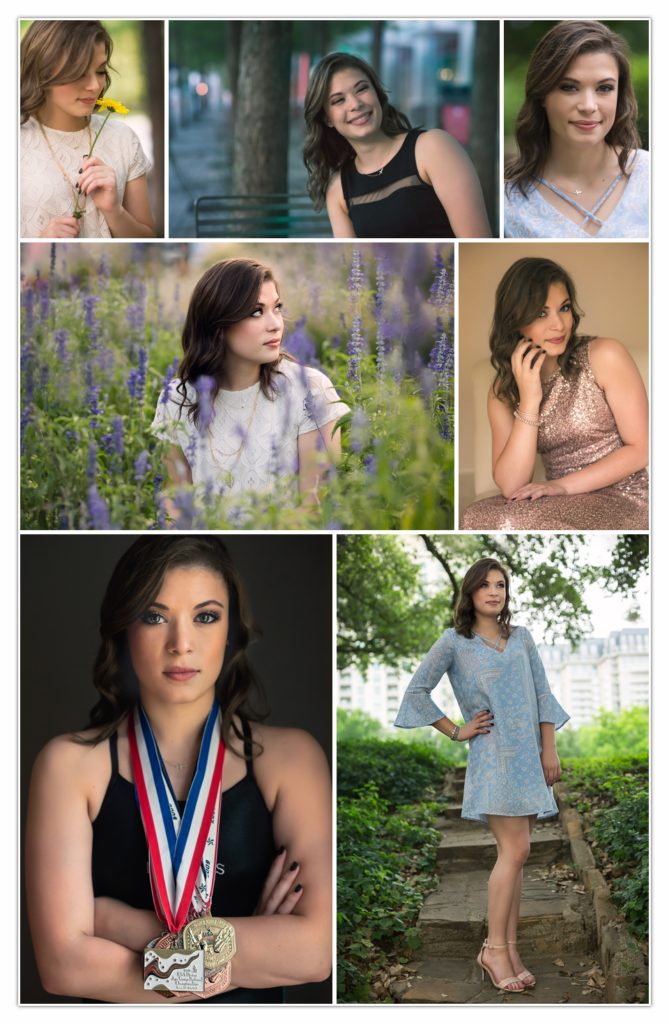 Your Senior Pictures are all about YOU!
It's finally your year. Your time to express your individuality, to feel special, be creative and have the breathtaking images you've always wanted; ones that you will treasure forever. Your Toni Burks Photography Senior Picture Experience will be second to none from our Design Meeting to Premier Ordering Session and Delivery. It'll go something like this:
Design Meeting
Our face to face meeting gives us an opportunity to know your style, personality and goals you have for your session.  Our task is to build a one of a kind custom experience and individual attention that you can't get with larger studios.  Your vision, wardrobe and location choice helps to make images that are not duplicated anywhere.  We pride ourselves that no two sessions are alike.
The Session
Your choice of session, from 1-3 hours. No matter which one you choose, from start to finish we attempt to make your session enjoyable and stress free.  As they say, time flies when you're having fun and this is no exception.  From wardrobe and location changes we'll make each portion of the shoot fun and unique.  We bring thousands of hours of experience and over a million shutter snaps to ensure your photos are well planned and promises efficient use of your time.  We use glorious natural light and simple posing to create images that are flattering works of art.
Theater Style Viewing and Ordering
We don't just put your images in an internet gallery and expect you to finish the job for us.  We'll invite you to your gallery premier in our theater style viewing room!  Your custom slideshow with music will be displayed on our 52 inch flat panel television.  This gives you an intimate setting to witness the unveiling of your art and again be the center of your experience.  We'll hold your hand through the image selection process and give you an opportunity to see and feel the various wall and table art options that are available.  Our Collections are flexible and fully customizable so you are in total control of every purchase.
Delivery of your Art
When your Art has been inspected and meets our highest standard we lovingly deliver it to your door.